❝DEI is an essential, learnable skill set, that can be developed to build confidence and effectiveness in working across differences.❞
Jen Billig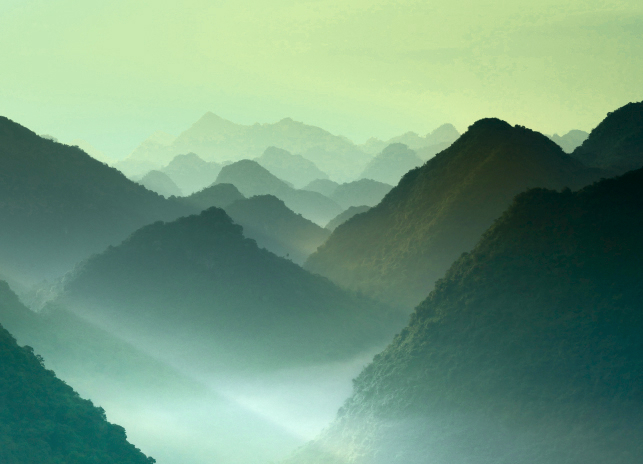 Gain Confidence, Lessen Fear
Gain the confidence and skills you need to respond effectively to complex dynamics around race, gender and other differences. Align Consulting supports individual leaders in getting unstuck from the fear of making mistakes toward growing an intercultural competency skill set that employers now expect all leaders to possess.
Executive Coaching
Individual coaching can be particularly important for leaders in any given company or community. Achieving cultural competency begins at the top through courageous leadership and personal accountability.
Often, leaders do not feel they have time to participate in DEI programs on the job, and yet, their own intercultural competency and leadership of DEI efforts are the most important part of achieving DEI outcomes.
Individual coaching is optimal because it is tailored to leaders' specific needs and challenges and provides them with confidential, ongoing support as they strive to be inclusive leaders in their organizations and communities.
Executive Coaching support the following outcomes:
To build participants' skills, knowledge, and confidence in navigating and driving building a more inclusive organizations.
To grow the intercultural competency of leaders so they can provide effective leadership and model the behavior required for creating an anti-racist organization.
To deeply explore individual racial conditioning and its impact on equity and inclusion efforts.
To provide a safe environment for leaders to share their challenges around navigating diversity racial differences without causing harm to BIPOC employees.
To create community and support for leaders grappling with intercultural challenges across an array of differences.
To provide support for participants managers as they identify projects that will advance equity and inclusion within their sphere of influence.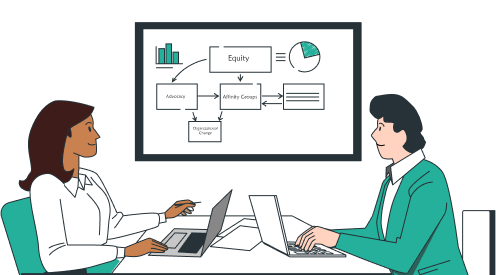 Coaching Packages:
| | | |
| --- | --- | --- |
| 1 Session | 6 Sessions | 11 Sessions |
| $422 | $1722 | $2422 |
In today's world, developing DEI competency is no longer optional for leaders. It's a requirement in rapidly changing, diverse workplaces and communities.
Inclusive Leadership Labs
Inclusive Leadership Labs are racial affinity groups that deepen understanding, build skills and create community to support leaders in building inclusive teams and equitable outcomes.
Inclusive Leadership Labs are designed to deepen leaders' understanding of their own racial conditioning, anti-racism practice and their role in creating inclusive teams. The labs are conducted as racial affinity groups to create a safe space for participants to process their learning and discuss challenges with candor in a facilitated small group of like-minded peers.
Through a structured curriculum, group discussions, development plans and project identification, the labs create an environment of applied learning in a supportive and confidential group setting.

The Inclusive Leadership Lab program is offered to individuals twice per year. To express your interest in participating, please fill out the application form:
This group challenged me, causing me to reflect deeply on how racial identity affects me, my coworkers and the people we serve. It simultaneously created a safe space to speak honestly, to put ourselves in the shoes of others who are different than us, and to challenge ourselves to become more effective champions for equity and inclusion in our roles within the organization. I highly recommend this group experience as an opportunity for real personal and professional growth.
Martha, Inclusive Leadership Lab participant
As a leader, my goal is to continue learning and growing in this space. Participation in this cohort increased my capacity to identify blindspots and provided me tools to use moving forward.
Nancie, Inclusive Leadership Lab participant